Custom Bathware
Bathing fixture solutions for your every need.
Patient Rooms Are No Longer Standard One Size Fits All.
There are many types of rooms within the general classification of a patient room. That is why Comfort Designs has created different solutions to meet these needs. We present these as packages, but options can be modified.
Comfort Designs Can Customize Your Perfect Solution
Whether your project is in the healthcare, senior care, student housing, or off-site construction industry, we have the expertise to create unique solutions to your most challenging situations.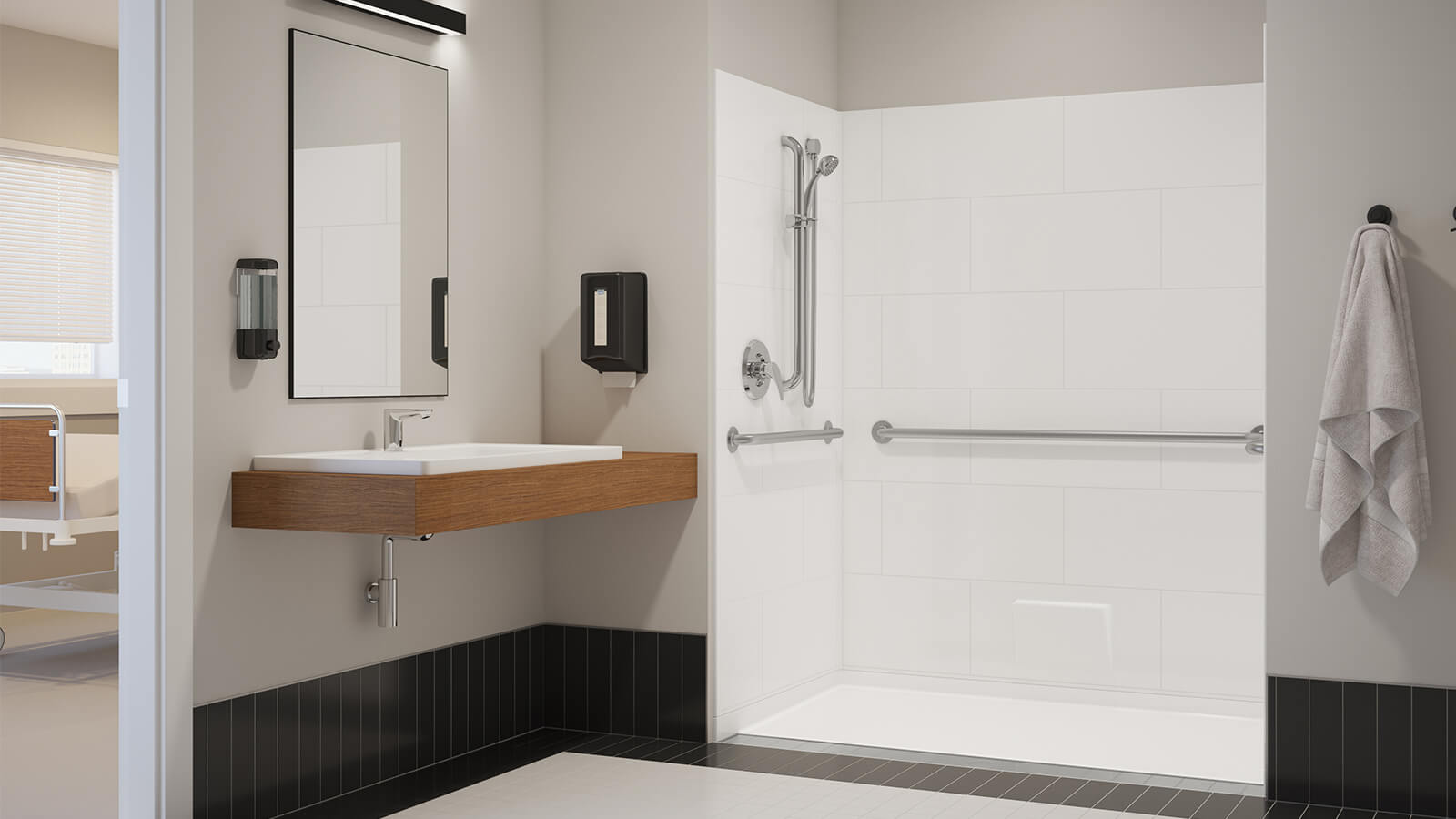 Healthcare
Custom Labor & Delivery showers with convenient reach to fixtures and comfortable seating
Custom pediatric tub showers and showers with ease of use for caregivers and patients
Custom apron and overflow heights
Custom-colored grab bars for pediatric bathrooms
Custom people of size shower pans to fit the space and weight requirements
Trench showers with custom drain locations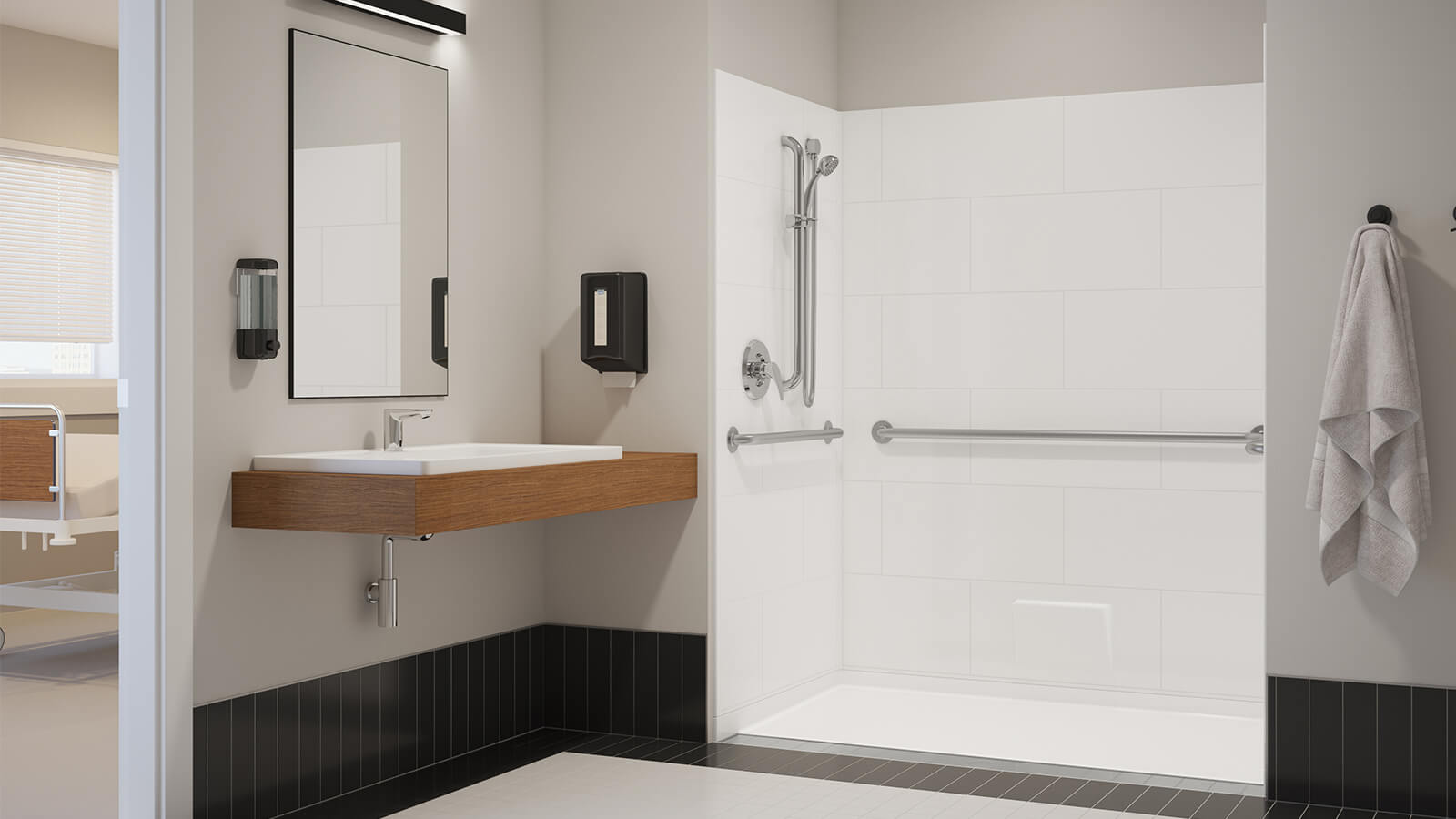 Healthcare
Senior Care
Student Housing
Off-site Construction
Want More Information?
Contact a specification manager today to learn more about how Comfort Designs can help you with your project!
Explore More from Comfort Designs