Enhancing Livable Design
Comfort Designs was developed to focus primarily on senior living and healthcare. We're bringing our 30 years of listening to our community together with a new way of providing solutions. In addition, our product offering has expanded significantly to include cast acrylic and Solid Surface models.
Welcome to the new Comfort Designs website!
We are excited to welcome you to our redesigned website with a contemporary feel and an improved browsing experience.
Industry Segments we Serve
High-performance and stylish products for the healthcare industry.
Everyday living for all ages - through all stages of life.
Low-maintenance products that are safe, practical and easy to install.
Off-Site Construction
High-durability, well-designed and ease of installation for off-site construction projects.
Explore our Latest Innovations
Sollus ProTrench
Comfort Designs is proud to offer Sollus ProTrench, a high-performance shower base for code compliant shower spaces. Featuring an innovative stainless steel trench drain with a quick connect HyperTrench grate technology, as well as a low threshold entrance, these professional ADA code compliant solutions will complete any bathing space.
*Sollus ProTrench is available in 12 Solid Surface finishes.
Download Sollus ProTrench Flyer
Sollus ProTrench
Asura Trench Drain
Browse our Code Compliant Products
Search by Product Collections
Explore Our Non-Code Accessible Product Offering
More universal and adaptable, tub showers maintain traditional stand-up shower capabilities, as well as therapeutic soaks.
Our shower bases are accessible for a variety of users, offering barrier free and low threshold models.
Stand up showers are the preferred active adult fixture. With low entry thresholds and available seating, safety and comfort are ensured.
NEW
All-Inclusive Bathroom Renovation Services for a Luxurious Upgrade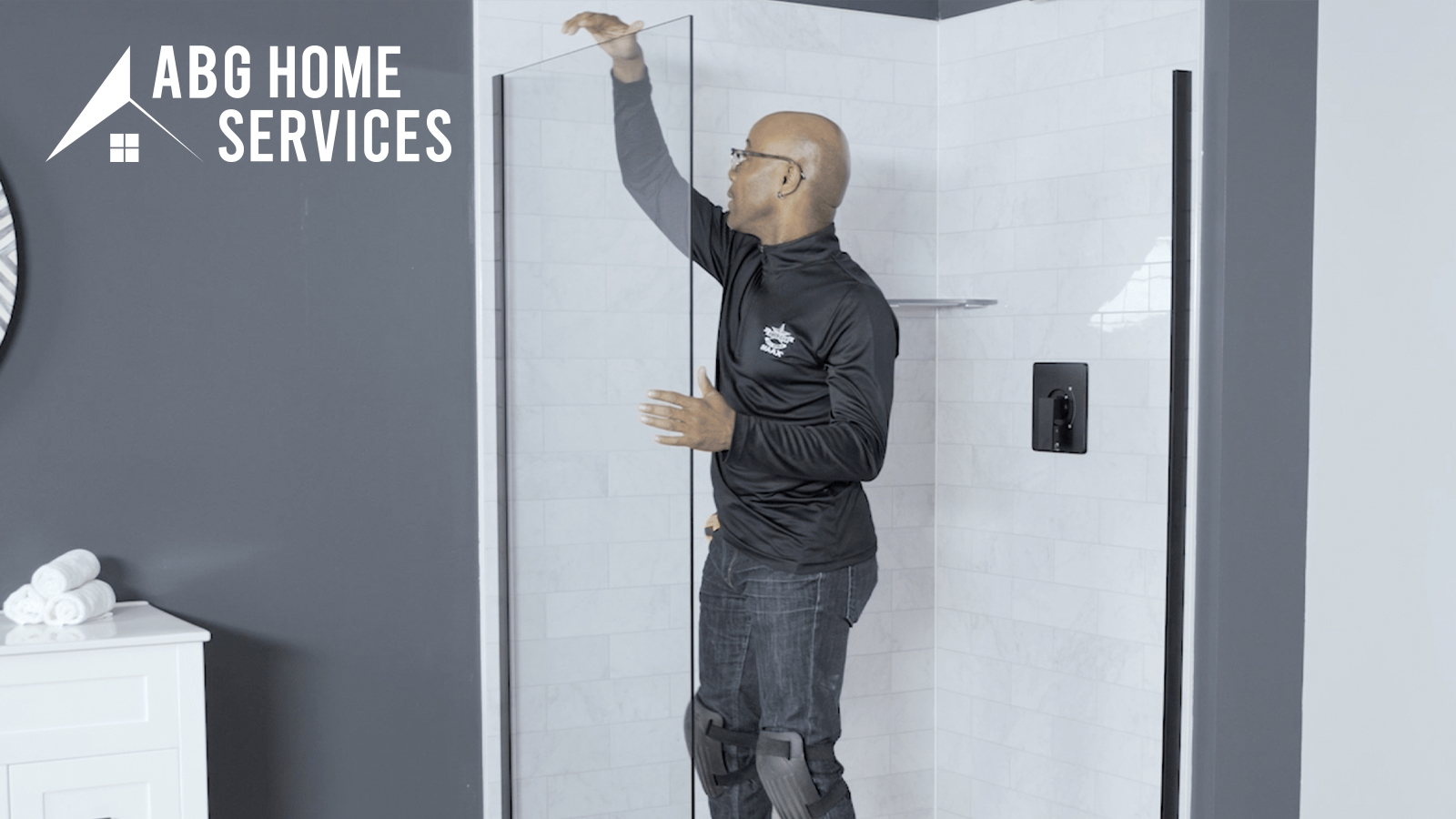 Create the Perfect Ambiance
Indulge in a stunning shower renovation with ABG Home Services. We offer a handpicked collection of premium bathroom products paired with expert installation to flawlessly transform your shower into a luxurious sanctuary. Our team of experienced professionals will work with you from start to finish, ensuring a space that is perfectly crafted to your unique vision and preferences.
Get Started Today
Explore More from Comfort Designs